Read More about what we can do.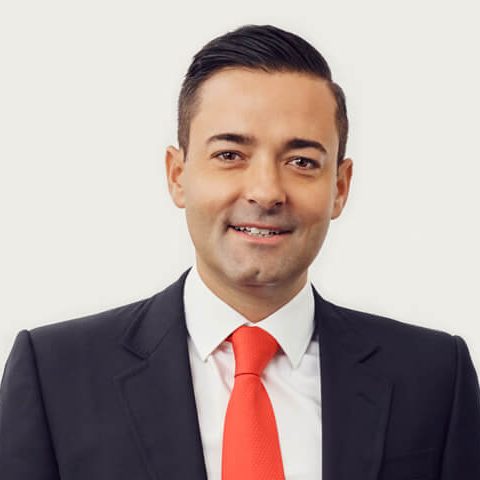 At Zaparas Lawyers we are fortunate enough to be extremely busy with continued and projected growth in the coming years. We are one of Victoria's leading personal injury law firms with over 130 employees requiring I.T integration and assistance.
We found the team at Ace InfoTech to be extremely capable, punctual and hard working. The firm was probably lagging in its I.T integration until Ace InfoTech efficiently and with a fine tooth comb brought us up to speed. It felt very comforting to know these guys were here taking care of the aspect of our business we are not familiar with.
They are confident, pleasant to have around and get the job done fast. I love it that any I.T problem or need our busy firm has, is just a phone call away from being rectified. These guys have a bright future!
Yianni Zaparas
Principal Partner, Zaparas Lawyers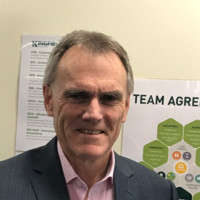 Kingfield Galvanizing engaged Ace InfoTech to resolve on-going issues with a poorly constructed system, inadequate equipment and subsequent poor performance. Sluv and Alex took the time to understand our business requirements, provided logical recommendations and implemented a superior system within our budget.
Their follow-up support has been outstanding and this has been further demonstrated through their support of our Darwin operations. What has been most impressive has been their responsiveness and determination to resolve all issues to our satisfaction.
Ace InfoTech are now an integral part of our business.
Steve Laussen
CEO, Kingfield Galvanizing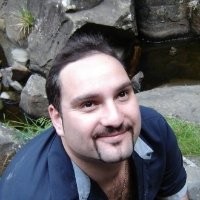 We are a small, but very busy accounting firm. We hired Ace InfoTech to design a network for our new office and to provide ongoing IT support.
We were extremely impressed with Ace InfoTech's level of expertise and service.
The team was very pleasant to deal with and all problems were resolved promptly and with ease. I highly recommend Ace InfoTech!
Alexander Bezhenar
Director, Halifax Business Consulting Pty Ltd
We'll make it easy. Get in touch for your FREE consultation